So, I have many ladies into the clinic with this condition.  One of the most stubborn and mysterious is Melasma What is Melasma:This type of hyperpigmentation presents in dense patches, often in a symmetrical pattern that is usually seen on the cheeks, forehead, upper...
read more
I pride myself in customer care, and with that in mind I offer FREE consultations…. Why? Because I think it is so important to meet me, meet my amazing machine, see the clinic, ask questions and most of all know what is involved in the process. My consultations...
read more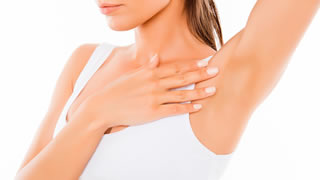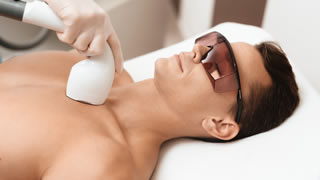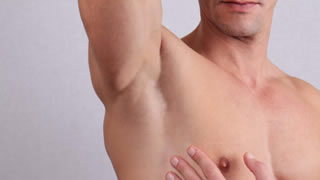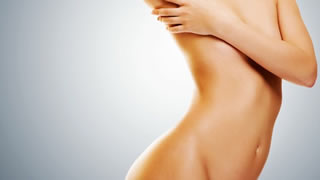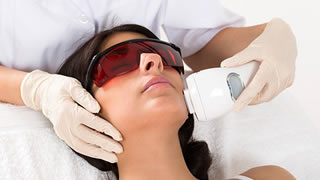 CAN WE HELP WITH ANYTHING ELSE?
At Skin Perfection, we're always happy to answer any questions you may have. Feel free to give us a call or send us an email. We look forward to hearing from you. 
Skin Perfection Aesthetics Clinic
Hewlett Hair
30 Hewlett Road
Cheltenham GL52 8DT