Plasma Pen
Aesthetics Clinic based in Cheltenham
A non-invasive skin lifting, skin tightening and rejuvenation treatment to dramatically enhance looks without the need for costly and invasive surgery.
CALL 07514 598983
Plasma Pen Fibroblast Skin Tightening
Plasma Pen is the world's leading, most advanced and sought-after plasma device for non-invasive soft-surgery, fibroblasting sublimation treatment, non-surgical blepharoplasty, dynamic skin-lifting, skin-tightening and rejuvenation.
How It Works
As we age our dermal layer thins, less collagen is produced, elastin fibres wear out & these changes in the scaffolding of our skin cause it to wrinkle & sag and to lose laxity & texture – similar to how the scaffolding of a building would lose integrity & collapse if it rusted, weakened & became unable to bear loads.
The Plasma Pen and pioneering fibroblast technique is specifically designed to dramatically repair, reverse & mitigate these effects & deliver a more youthful appearance using state-of-the-art technology, proven science & best practice technique.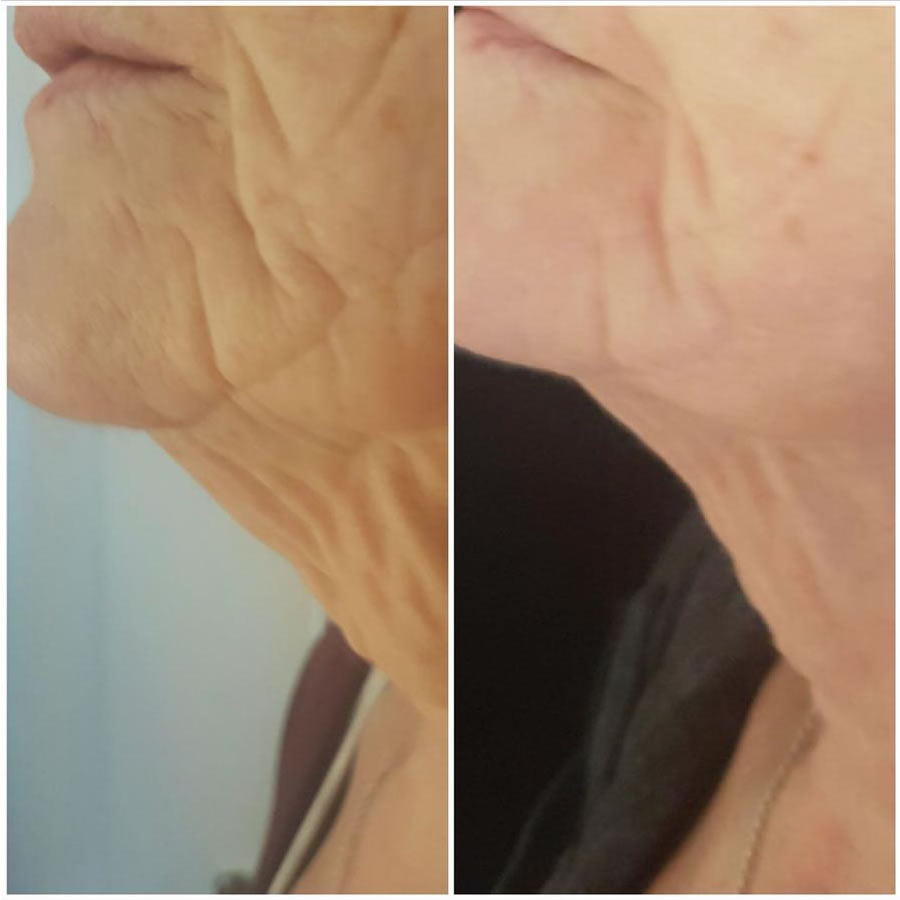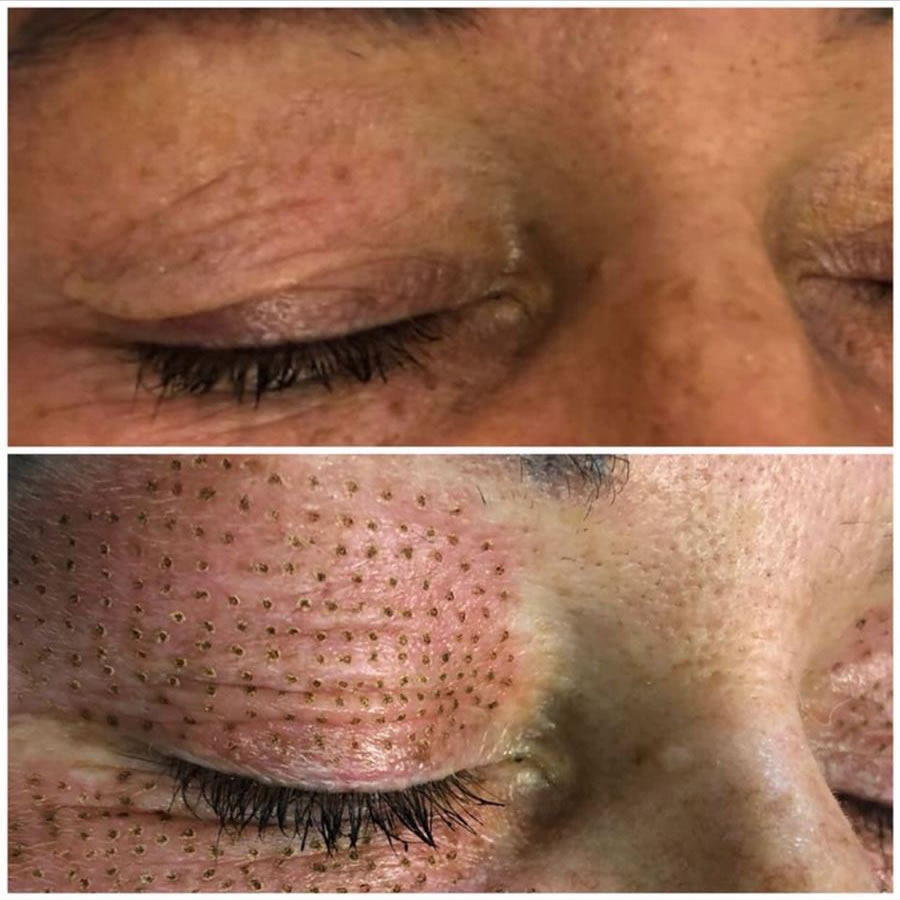 CAN WE HELP WITH ANYTHING ELSE?
At Skin Perfection, we're always happy to answer any questions you may have. Feel free to give us a call or send us an email. We look forward to hearing from you. 
Skin Perfection Aesthetics Clinic
Hewlett Hair
30 Hewlett Road
Cheltenham GL52 8DT