Skin Perfection
Aesthetics Clinic based in Cheltenham
Specialist in Laser Treatments
A Jump in the Future of Hair Removal, Photo Rejuvenation & Vascular Treatments for all Skin Types. Motus AY is the new system which combines Alexandrite with Nd:Yag laser sources covering all applications of dermatology.
Motus AY is the only PAIN FREE Hair Removal system on the market able to deliver safe, effective hair removal on all skin types using the Alexandrite wavelength which is the Gold Standard in hair removal.
Also able to treat Vascular (face & legs), Pigmentation, Acne, Fungal Nail, Warts, Verruca and Seborrheic Keratosis. Please see treatments for further information.
CALL 07514 598983
When it comes to your appearance, you deserve the best care that money can buy.
We are a laser clinic, providing professional, safe and personalised services. If you're looking for the best solution for your hair removal, skin rejuvenation, pigmentation concerns and vascular treatments – you've come to the right place!
Skin Perfection Aesthetic Clinic is the only Clinic in the South West able to provide the Motus-AY Hair Removal System, the only PAIN-FREE Treatment.
What my clients say; 'Relaxing Treatment', 'Completely Pain-free', 'Quick & Effective' 'Successful'.
Book now for your Free Consultation & Patch Test.
We Are A Lynton Approved Clinic
At Skin Perfection we use Motus AY Pain-Free Alexandrite & Nd:YAG which is an advance in technology providing quick and effective treatments.
FDA Approved and the Gold Standard in PAIN-FREE laser hair reduction.

Here are just a few examples of what we can achieve.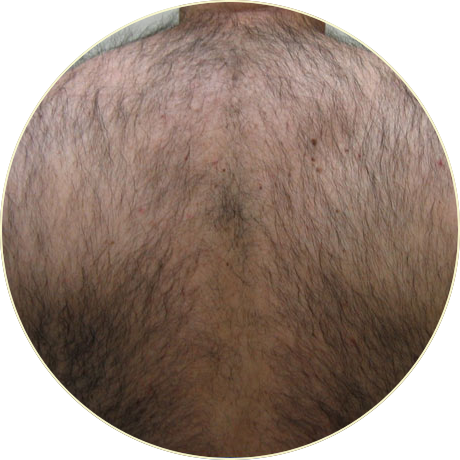 Laser Hair Reduction
BEFORE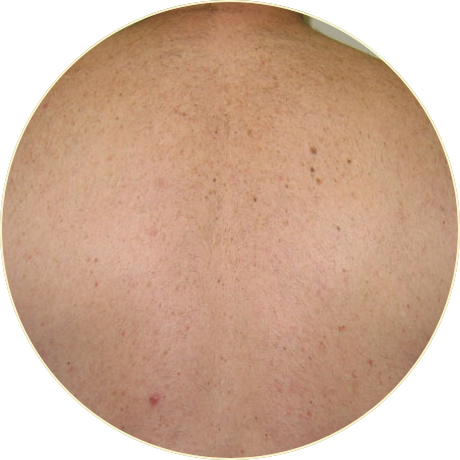 Laser Hair Reduction
AFTER
Laser Pigmentation Removal
BEFORE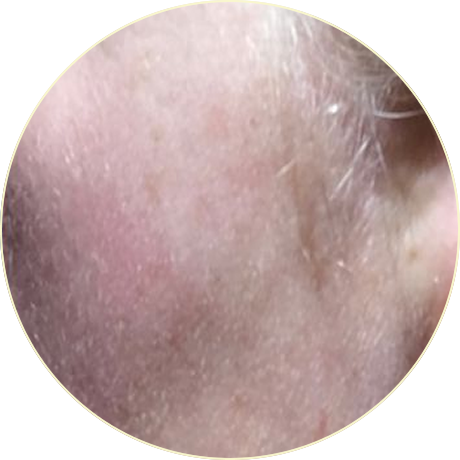 Laser Pigmentation Removal
AFTER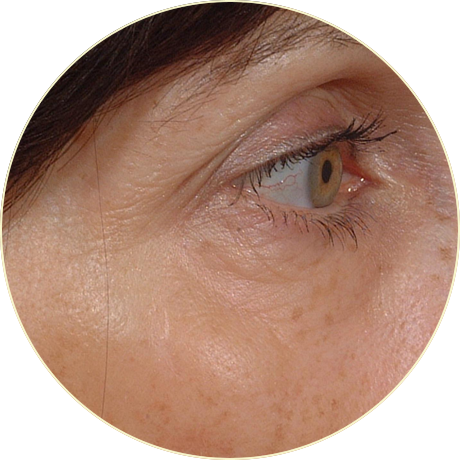 Laser Skin Rejuvenation
BEFORE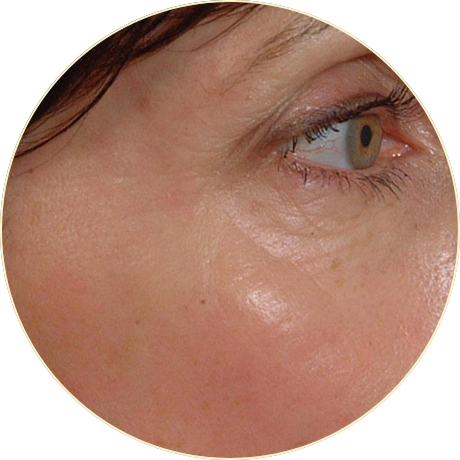 Laser Skin Rejuvenation
AFTER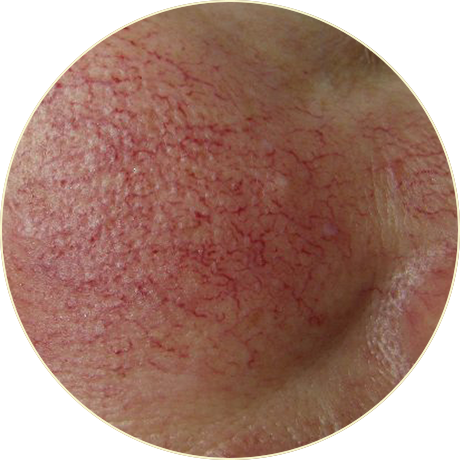 Vascular Treatment
BEFORE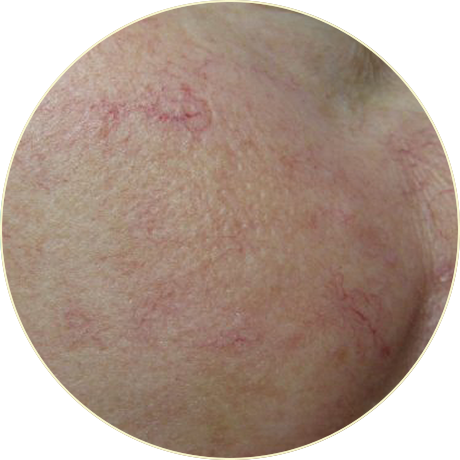 "So pleased with my rejuvenation treatment and thread vein treatment. Jo is so friendly and makes you feel totally relaxed. Beautiful Salon, very clean and professional 100% recommend Skin Perfection Aesthetics. Gets 5 stars from me."
"As a competitive body builder, I am forever having to shave my body hair. I've just had my chest and abdomen treated by Jo and I can honestly say it is the most relaxed and therapeutic service I've had. 10/10 results with no pain. Highly recommend to anyone for anywhere on your body."
"Joanne at Skin Perfection was extremely friendly and professional, before the treatment (laser hair removal) I was very nervous because I have never had any hair removal treatments at all. I decided to to go for a Hollywood removal and Joanne made me feel very comfortable and her professional approach made me feel at ease straight away. The treatment itself was completely pain-free and very quick. I can't wait for my next treatment. Highly recommend."
"So pleased with my Skin Rejuvenation, had so many people asking what I had done as my skin look really good and I've only had one treatment. Jo was very professional and I understood the process of treatment. She made me feel at complete ease as it was a treatment I had not received before. Super pleased with the results and really look forward to my next sessions. The clinic is stunning, clean and professional…highly recommend."
"I went to see Jo at Skin Perfection for vascular treatment on my thigh which I have had since I was 14, on both thighs, I never wear shorts because of this as they are covering a large area. After one treatment I really can not believe the difference. So pleased. Jo explained process and aftercare and was very welcoming and friendly. Very profession approach. Highly recommend."
At Skin Perfection, we're always happy to answer any questions you may have. Feel free to give us a call or send us an email. We look forward to hearing from you. 
Skin Perfection Aesthetics Clinic
Hewlett Hair
30 Hewlett Road
Cheltenham GL52 8DT